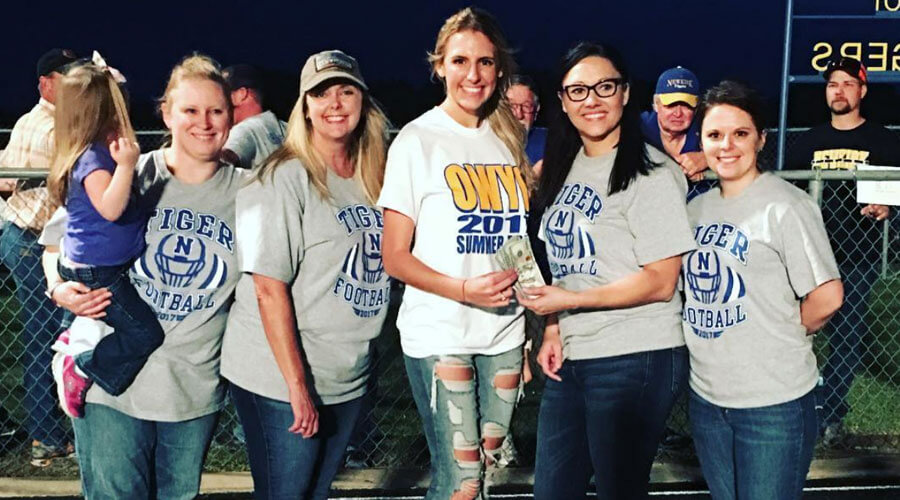 ---
At Newkirk Dental Center, we are very proud of our ability to contribute and to be of service to the community around us. If you are in need of a speaker, educational materials or other assistance with your event, please contact us using our Community Assistance form below. Once we receive your request, we will reach out to you to see how we can best help!
---
PIPELINE CROSSROADS BOWL FOOTBALL TOURNAMENT
---
---
We are teaming up with Cushing Football to host our annual Pipeline Crossroads Bowl Flag Football Tournament. It will be held Saturday, August 7, 2021. We look forward to another year supporting the community and having some football fun!
---
---
Some Events We Have Participated In:
---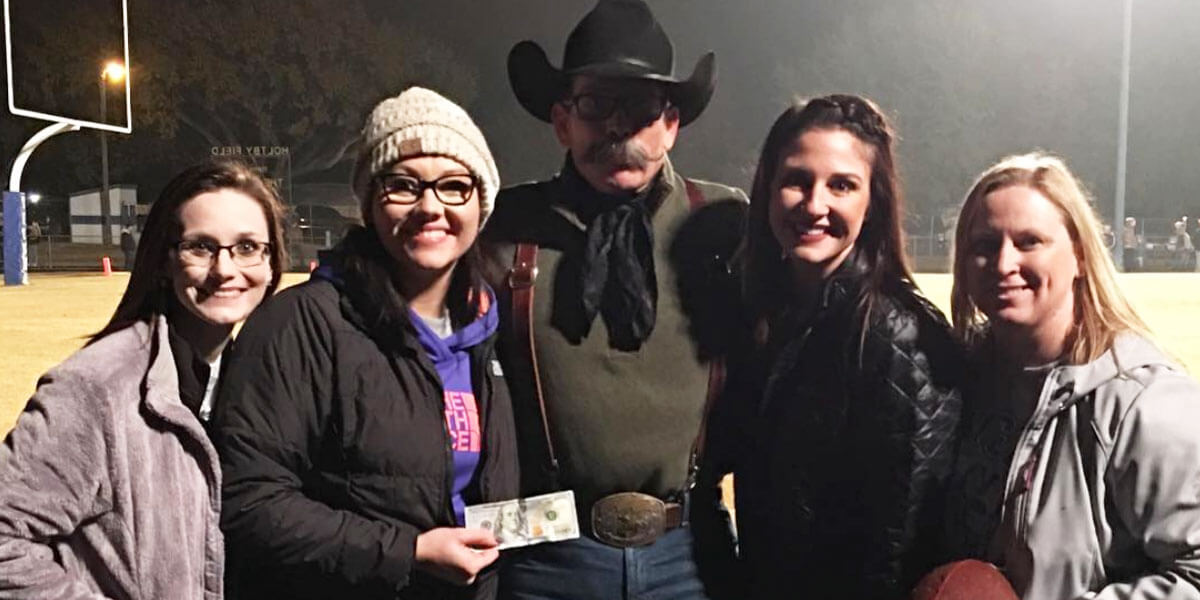 ---
Pass, Punt & Kick
---
Every year Newkirk Dental Center gives back to the community by hosting this program. Pass, Punt, & Kick allows someone in attendance at the local football games to take the chance to win money. If you participate, you receive $100 but if you are successful with your attempts, you receive $500. This is an event that everyone in the crowd looks forward too!
---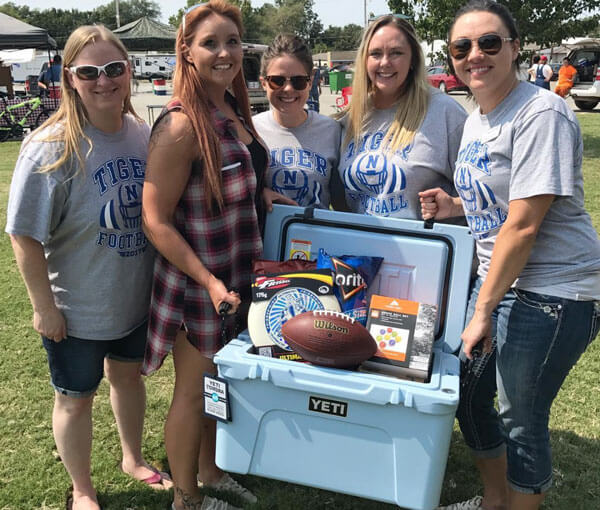 ---
Charlie Adams Day
---
Charlie Adams Day is an event held annually in September in Newkirk, Oklahoma. Every year, Newkirk Dental participates in the celebration of Newkirk's heritage at this fun filled festival for all ages. We spend the day educating on dental care as well as handing out toothbrushes and toothpaste to those attending the festival. 
---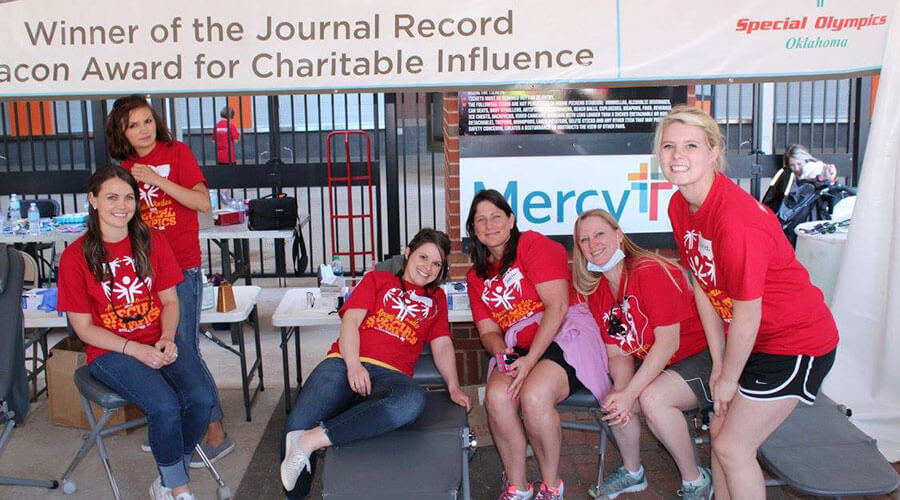 ---
Special Smiles
---
Special Smiles provides comprehensive oral health care information, including offering free dental screenings and instructions on correct brushing and flossing techniques, fluoride treatments, and custom mouth guards to athletes participating in Special Olympics. At Newkirk Dental, we help to serve the special needs community by participating in this program.
---
---
Community Assistance Requests
---
Use this form to request speakers, materials and donations related to community events.
---